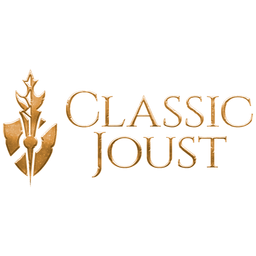 Classic Joust was a game mode and the ninth of the Adventures in SMITE. It was available between August 20, 2018 and October 29, 2018.
A variation of this game mode was created for the Odyssey: Underworld event.
The map was also reintroduced as a normal Joust mode between June 15 2021 and August 24, 2021.
Additional information can be found here: Classic Joust promo site.
Description
[
]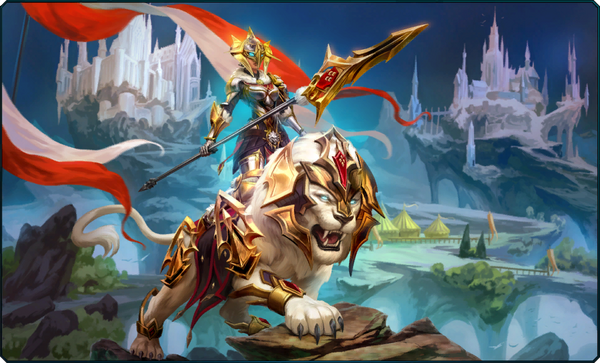 Classic Joust Adventure
[
]
Welcome to Classic Joust! Fight against a team of three enemies for treasures and glory!
Champions of the Joust
[
]
Embark on a journey back in time and lead your team to victory on one of SMITE's most beloved battlefields! Classic Joust provides a fast-paced 3v3 battle fit for the Gods. Experience a new medieval backdrop complete with a looming castle filled with minions cheering for their champion. A mist-shrouded lake surrounds the battleground, it's murky waters obscuring untold mysteries.
Bring a Titan to its Knees!
[
]
Destroy the enemy Tower and Phoenix and then strike into the enemy team's base to square off against a mighty Titan to achieve victory!
One Path to Victory
[
]
Charge forward! Go face to face with the opposition in fast-paced 3v3 action as you and your team fight for control over a single lane.
God of the Jungle
[
]
Classic joust is surrounded by a jungle inhabited by an array of fantastical and mythological creatures. Slay them and unlock their powers to gain an advantage on the battlefield.
Game Rules
[
]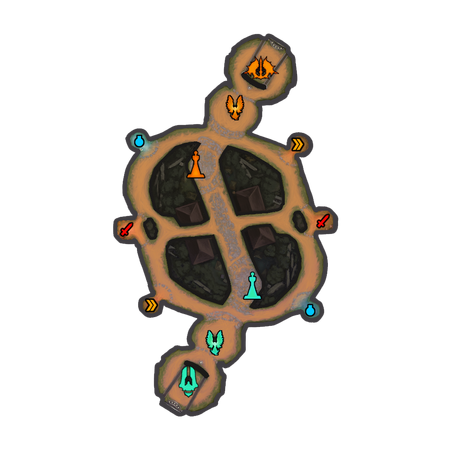 Game Mode
[
]
Two teams of three players each face off against each other across 1 lane and two side jungles in this glimpse into Smite's past. You begin at level 3, have 1500 gold, and will gain experience and gold throught the match. The first team to destroy the opposing team's Titan wins!
Normal Joust rules apply.
Banned gods
[
]
Treasures
[
]
Play matches of the Adventure to earn

Joust Medals and unlock chests. Buy the Royal Champion bundle to earn double Medals! Medals bundles of 2500

can be purchased for 200
Gems each.
Players can spend those medals to unlock special Treasure Chests containing mystical loot. Claiming all the 24 rewards in all three chests will award an Awesome Chest, a special chest containing a guaranteed Exclusive God Skin.
Squire's Treasure

(750 )

Knight's Treasure

(1500 )

Champion's Treasure

(2500 )
Royal Champion Bundle
[
]
Announce your well-earned Title with the Royal Champion bundle. Included is the Royal Champion Awilix Skin, the Sir/Dame titles, Royal Champion Music Theme, Global Emote, and Recall Skin as well as a 2018 Gold Key - Your ticket to a new Limited Skin from the Gold Vault. This bundle costs 900
while the Classic Joust is available.
Videos
[
]
Trailer
[
]