Legend of the Foxes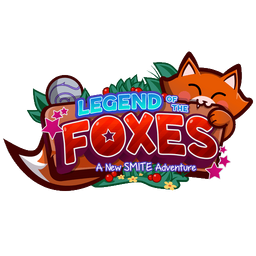 Legend of the Foxes was a Horde/Hero Defense game mode and the sixth of the Adventures in SMITE. It was available between February 13, 2018 and March 27, 2018.
Additional information can be found here: Legend of the Foxes promo site.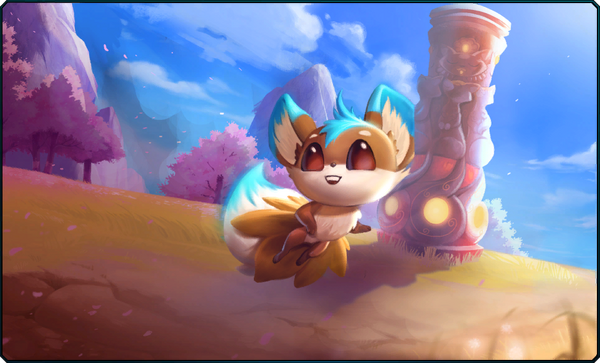 Fight Minions. Kill Bosses. Save Foxes!
[
edit
|
edit source
]
Anime meets the Battleground of the Gods in The Legend of the Foxes, the newest SMITE Adventure. Defend the Sacred Foxes from waves of enemies and deadly bosses and their power can be yours!
Da Ji and the Legend of the Foxes transports players to a new world, rendered in a jaw-dropping cel-shaded art style that feels unlike anything SMITE players have seen before.
Win Adventure matches or purchase Fox Points Packs for a chance to obtain the special Ratatoskr Fox Skins. Collect all 3 Fox Skins during 5.2 - 5.4 to unlock the bonus Final Fusion Ratatoskr Skin!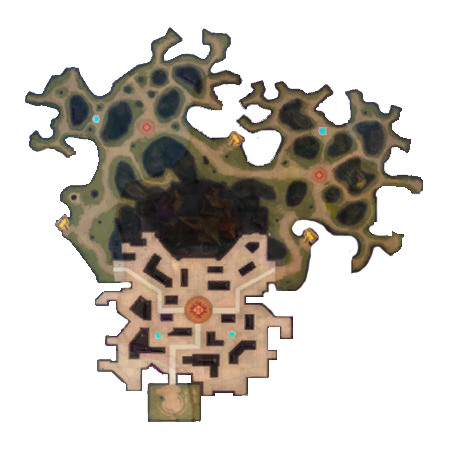 The Legend of the Foxes game mode is a 3 player game mode where players defend one of Da Ji's foxes from hordes of enemies. The match will sacale in difficulty based on your team's success. The better you do, the more rewards await! Players start at level 20. Defend the fox and earn points to unlock chests!
Have a unique encounter every time, with random Boss and God combinations on their way to destroy the fox!
Each player will enjoy 40% cooldown reduction in addition to a unique class buff that makes every class fun to play!
Each match, Denton will have different items for sale between rounds. Earn gold from clearing the rounds and spend your gold wisely!
These gods cannot be picked for the Legend of the Foxes:
Play matches for points to unlock Fox chests that could contain Fantasy Points, an Enigma Chest, a One day booster, or a Ratatoskr skin.
Bundle owners earn double points.
A new Ratatoskr skin unlocks every 2 weeks.
Collect all 3 skins to earn the Final Fusion Ratatoskr skin.
Celebrate and save with this great bundle! Included is the Da Ji Senpai skin, a Senpai Loading Screen Skin and a Gold Key - Your ticket to a Limited Skin from the Gold Vault. This bundle costed 900
while the Legend of the Foxes was available.