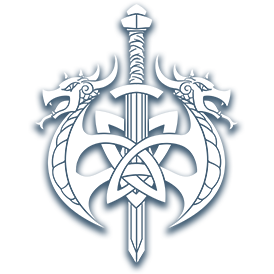 Viking Invasion was an event introduced with SMITE Version 3.9.3413 that run between May 24, 2016 to July 5, 2016.
Glory Awaits!
In honor of the SMITE Masters tournament at Dreamhack Jönköping, the vikings have invaded SMITE! Take part with the Viking Invasion Pass, your ticket to Limited items, special quests, and Chaac and Kali reimagined as Norse gods. The Viking Invasion Pass costs 900
Gems.
Ascend to Valhalla!
Become a viking legend! Complete quests to receive battle-hardened versions of Storm Jarl Chaac and Blood Jarl Kali as a symbol of your victory.
Viking Quests
Battle through a branching path of epic quests filled with rewards:

Favor, Viking Chests, and Limited skins. Completing the quest in the final node will unlock the Valhalla's Reward Bundle, which contains all the items from the quests that weren't selected.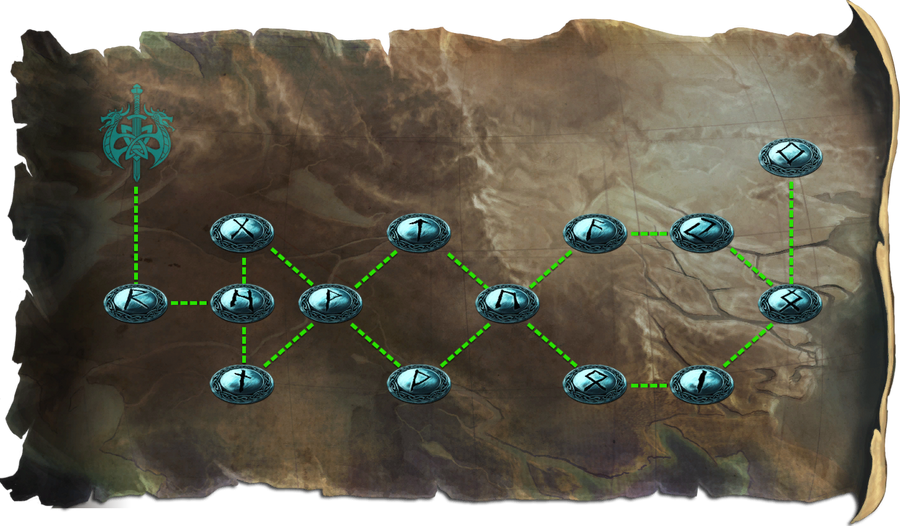 Map Node
Quest

Realms of Yggdrasil

Wage War

Viking Siege

Requirement

Destroy 4 Combined Towers and Phoenixes

Reward

Viking Raid

Requirement

Spawn 4 Arena Juggernauts

Reward

Gains of the Vikings

Valhalla's Warrior

Requirement

Earn one First Win of the Day.

Reward

Valhalla's Assassin

Requirement

Win 2 Games

Reward

Beasts of Midgard

Battle Scarred

Requirement

Kill 8 Gods

Reward

Battle Hardened

Requirement

Get 50 Assists

Reward

Spoils of War

A Warrior's Reward

Ascension

Valhalla's Embrace

Requirement

Play as a Norse God, Kali, or Chaac

Reward

"Valhalla's Reward" Bundle
Videos
Trailer
New Skins for Chaac - Storm Jarl & Einherjar
New Skins for Kali - Blood Jarl & Valkalli